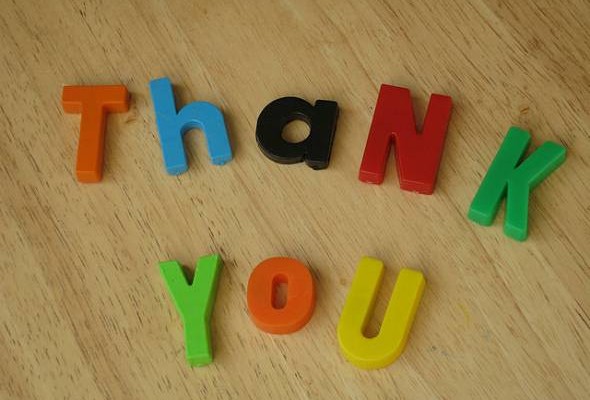 We very much appreciate all that you have done to help us further our Food Web project. We will get your rewards to you as soon as the book is finished (by March 2013), but for now know that a little part of you will be present on our property.
This list will not include the names of anonymous donators, until we get their permission to do so.
So, in chronological order, thank you to:
Lavagia and Vickie Connally
Faye Johnson
Trevor Reichman
Emily Connally
Heather Alexander
Boyd Craven Jr.
Alyce Santoro
Diane Stewart
Zane Connally
Steve Otto
Bob and Janet Matthews
Glenn Goodwin
Shawn Connally and Bruce Stewart
Tim Moores
Peter Wiggin
Daniel W Taylor III
John Stringer
Joel Henderson
Don Carr
Tan Rezaei
Katie Wilson
Porter Briggs
Golrokh Mohammadi
John Batzel

Nancy Detweiler
Rickard Dahlstrand
William Rehm
Andrew Sloan
Ron Ferrell
Michael O'Crowley
Craig Gardiner
Raymond Lutz
"bemerriman"
Christoph Kolk
Dawn Grove
Jennifer Chesters
Joe Hunnings
Derek Markham
Mark Zocher
James French
Garrett Schritter
Jerry G
Aaron McSorley
Sherrie Anaya
Lynn Siprelle
Matt Oppenheim
James Halpin
Mike Davidson
Diane Bryden
David Rowland
Felix
Hannah Mize
Tan Ru Ding
Lisha Ruda
Joan Konopka
Daniel Griffin
Roland Hancock & Guendy Fattori
Doug Lyon
Kemi Foote