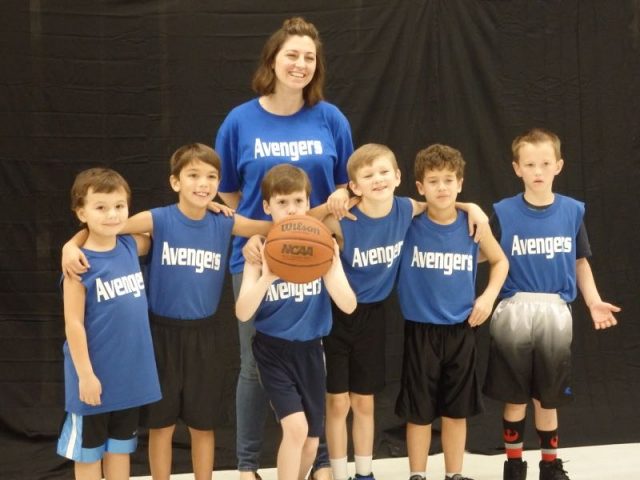 Although the boys had sports at their last school, they never got to compete. The schools in our rural area were so small that they only had one team each, which was usually selected out of the older grades.
Here, there are sports outside of school that you can sign your kids up for, and both Leo and Nick really wanted to do basketball. So, practices started a couple of weeks ago, and the first games were this Saturday.
They both had a blast. They lacked confidence at first, seeing as they had a lot less experience than the other kids, but they got into it and were doing really well by the end of it. The went on to spend the rest of the weekend practicing (we have two hoops set up in the workshop bay, one for each kid, at the height that they need). They are looking forward to practice tonight with the team and next Saturday's games!