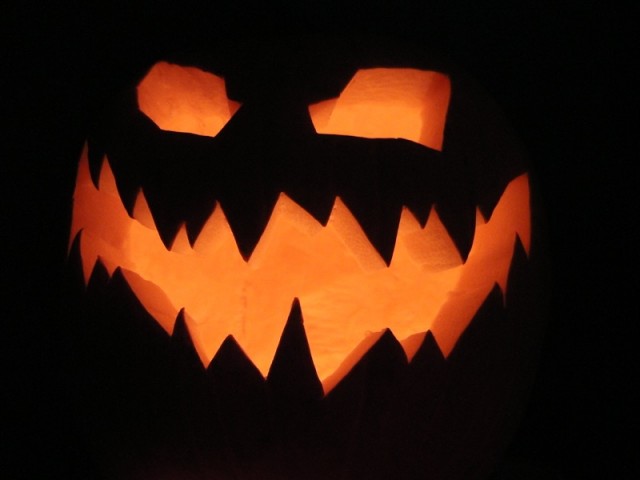 [flickr_set id="72157633274104207″]
I don't normally like to cut up pumpkins, as it constitutes a fair amount of wasted food. But Abe wanted to do one for the boys, now that they're getting bigger and can appreciate it. It came out really cool and they loved it, especially getting to light the candles and see it glow.

[flickr_set id="72157649048980766″]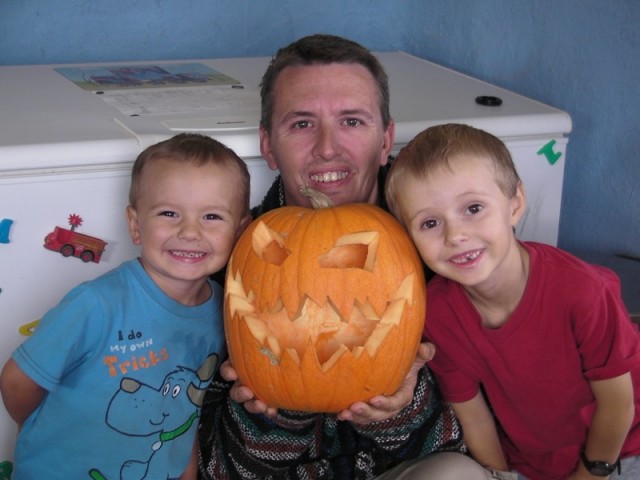 We got a lot of big squash this year. I use them throughout winter. When I cut one up, I usually take out a cup or two to make pie and then make the rest into something like squash candy. It's a treat we all love.