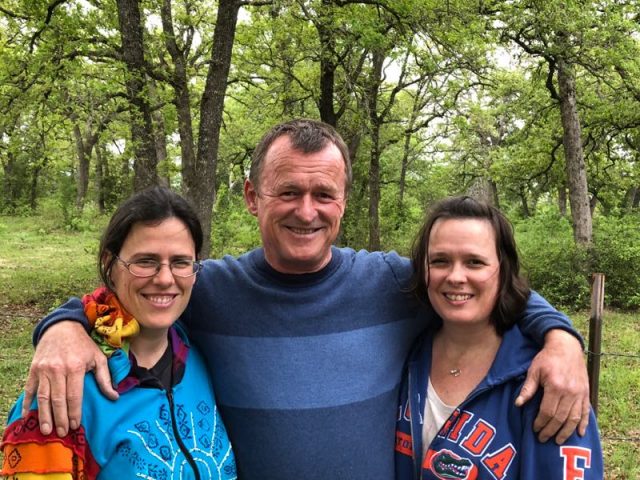 My dad came for two weeks, and my sister came for four days during that time. It was lovely seeing them both.
Before they came, they asked what kind of clothes they'd need. I'd informed them that we were pretty much into just shorts weather. Of course, that meant it was time for a random little cold front to blow in, dropping the temperatures from the 80s to 40!!! Oh well, as people in these parts keep telling us, "If you don't like the weather in East Texas, wait 10 minutes and it'll change".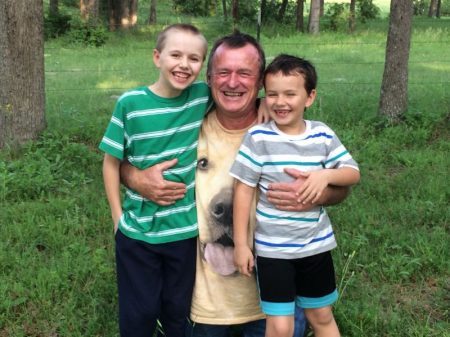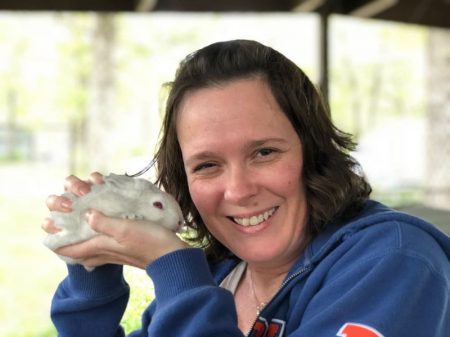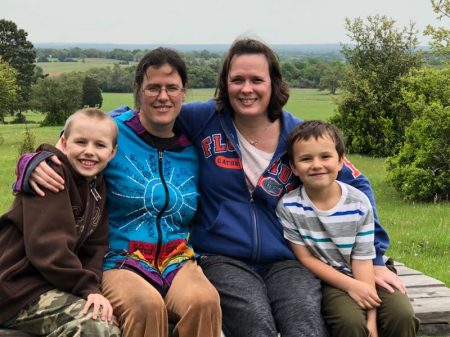 I think the highlight for my sister was definitely the animals; she has a particular soft spot for all little critters. One of Vickie's cows had a HUGE calf. He was born so big that he came out like a one month old, and ended up having to be bottle-fed. I think Sharon wondered if she'd be able to fit him in her carry-on!
If I had to guess what my dad liked most, it would probably be the night trips we took on the 4×4. He'd shine the spotlight to catch the glow of eyes in the darkness. We'd then race over to see what it was. We saw possum, deer, armadillo, skunk (our puppy, Candy, got sprayed for the first time!), and owls. There were several species we didn't get to see, but maybe next time.
The boys loved having them both here. It was the best birthday present for Leo, who turned 10 on April 11th. Now, however, all our guests are gone and we have to get back to work! We miss them.
For family who want to see more pics, you can go to flickr.
[flickr_set id="72157695856942265″]