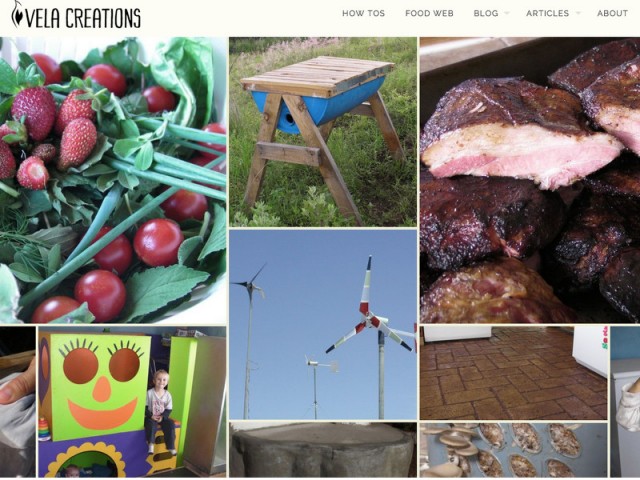 For the last month the blog has been out of action. We've been working hard to revamp the site, and I didn't want to keep blogging while we were migrating content. But now we're back, and I'll try to catch up with what's been happening (besides computer work) over the next few days.
In the meantime, go check out the site. It has a new design, new and reworked information, and a bunch more photos. We even have the comments feature re-enabled in the blog.
We hope you like it.