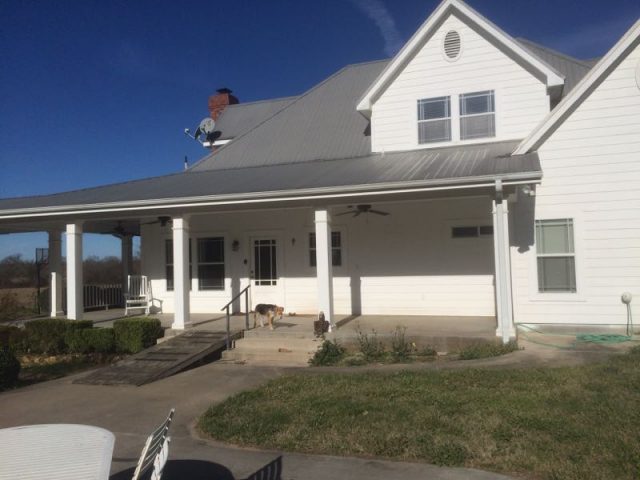 Last week, Abe went to stay with Vickie in her new house. They spent most of their time setting up utilities and buying furniture, but they still got to enjoy a little of the new scene. The area, near Austin, sounds pretty cool, with a lot of museums, activities, restaurants, etc. Plus, it is all so green!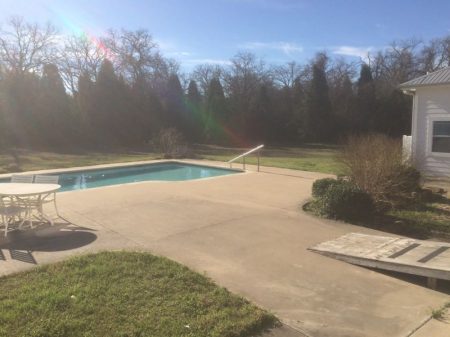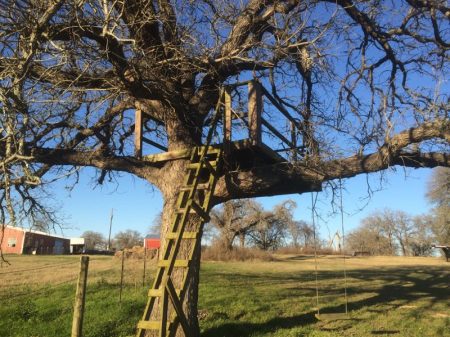 The house itself is gorgeous, with a small forest to enchant Abe, and a treehouse, pool and basketball hoop to excite the kids, who cannot wait to visit.
As for us at home, it was the first time that the kids have ever been apart from their dad overnight, so it was weird. In fact, it's one of the very few times that he and I have been apart since we got together. Still, Leo and Nicky were good as gold, which made everything easier, and the time flew by.