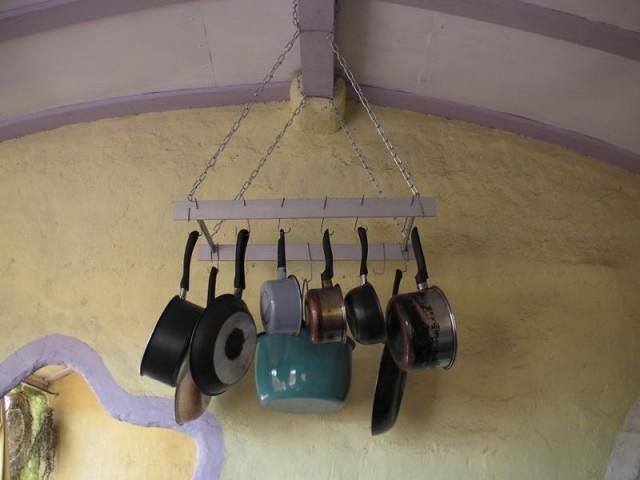 Abe made me this hanging potholder for a surprise present a while back, but we've only just written the how-to.
[flickr_set id="72157639156116234″]
It's a great little addition to the kitchen. It's cheap and easy, looks great, very convenient, and opened up a lot of space in my cupboards.
It you want to see how to make one, click here.