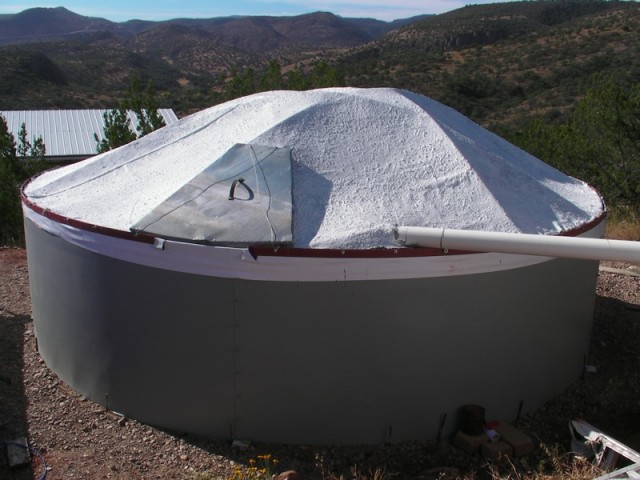 Thank you to everyone who supported us in this competition by voting on our instructable.  We would also like to thank Instructables for giving us this great opportunity.
To see all of the great instructables entered in this contest, please click here.
If you want to see the article on how to build a 6000 gallon water tank, click here.