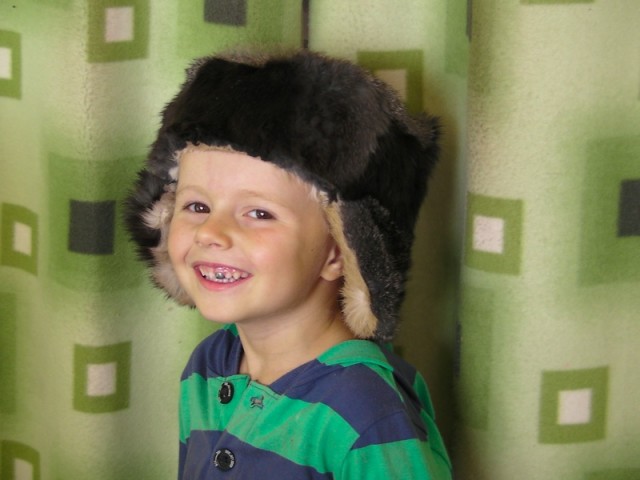 We like entering our how-tos on Instructables, as it's such a cool site. However we've recently started entering their contests too. So far we've submitted to three – won a first prize for one, and two grand prizes. It's a thrill!
[flickr_set id="72157632113451139″]
Thanks for everyone who supported us.
To see the contest article, click here. For more information on raising rabbits, click here.