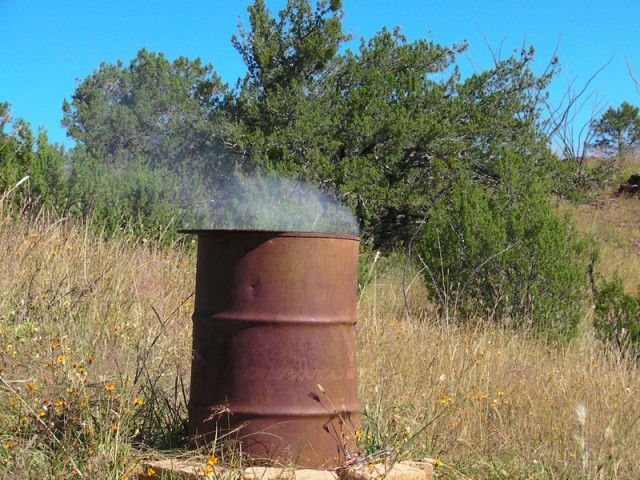 We love these competitions. So far, we've entered 4 and won a prize with all of them. We're trying to continue our roll.
We're so busy right now that we hadn't planned on doing any things like competitions, but we couldn't resist – the contest is for Bacon, and that's one of our favorite things!
If you want to check out the article, click here, and don't forget to vote if you like it. Thanks.