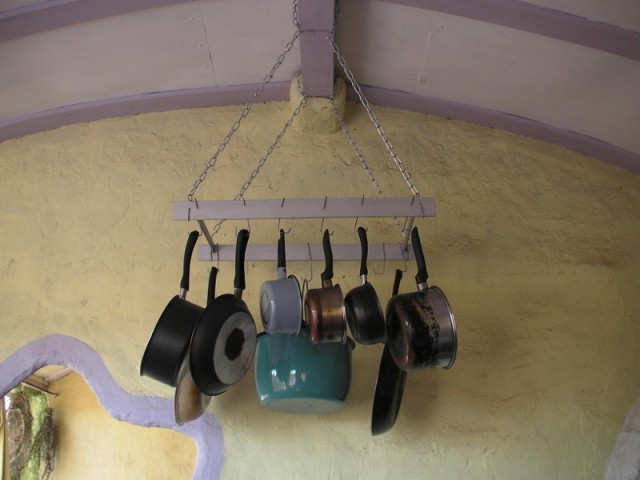 While I was out taking Leo to school or doing odd jobs, Abe was making me a wonderful surprise: a hanging pot holder.
[flickr_set id="72157639156116234″]
It's awesome. Very simple and easy to use. It holds a bunch of my pots and pans (some don't have holes to hang them from).
Here's the How-to from SnapGuide:
Check out How to Make a Hanging Pot Holder by Vela Creations on Snapguide.