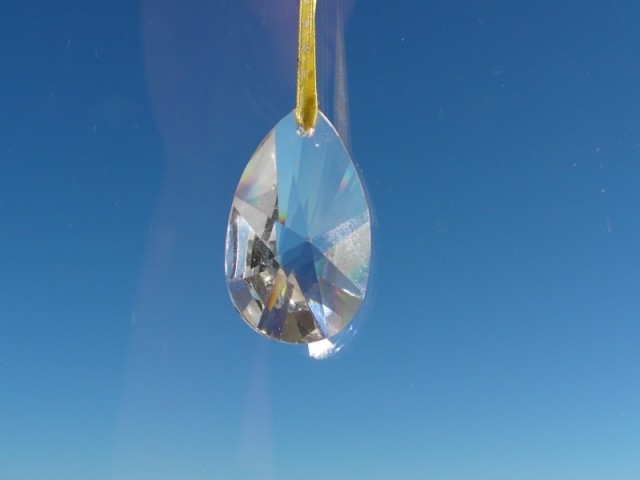 Parent participation is encouraged at our local kindergarten, so I've started a series of classes (to be held once in a while, as we're kind of busy right now).
Because Leo has shown such an interest in scientific based things, we have a bunch of related toys: chemistry sets, solar bots, clip together circuitry kit, magnets, prisms, crystals, etc. So we figured we'd share our stuff with the other kids.

My first class was about the Sun, a fitting beginning to all things scientific. We talked about the solar system, with each kid being a different planet and circling the Sun in the middle. We watched a couple of short videos, played with prisms and solar bots, cooked Smores in a solar oven, used solar-run lights and then the sun to make shadow shapes. We also colored rainbows and made paper sun dials. It was a very full three hours, but a lot of fun.
I think my next one will be about matter: solids, liquids and gases, acid and alkaline, etc.